Website Hosting Plans from WWWeb.com.au
We have web hosting plans to suit every website. Whether you are experienced and know just what to do, or if you would just like us to do all the "managing work" for you, or you are somewhere in between. Just follow the link below according to your level of experience & expertise.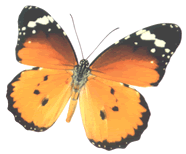 ---
Website Hosting from WWWeb.com.au
These three website hosting plans are the most popular
A very small website hosting plan suitable for a few web pages and e-mail addresses. If this is all you want to do with your website then this is the cheapest hosting plan and 'just right' for you.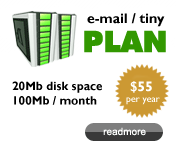 The Medium website hosting plan is suitable for popular blogs and a more fully featured website. A comfortable amount of web 'real estate' for your domain. 'A very usable and inexpensive plan!'
The 'Huge' website hosting plan is comprehensive and suitable for a business, a community group, a school or just a busy individual. There is little that your website can not achieve with this hosting plan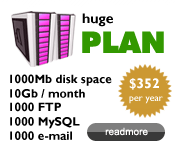 ---
---
Copyright © idealogue, wwweb.com.au and others as shown in source code & elsewhere 2008